Press Area
omnigraph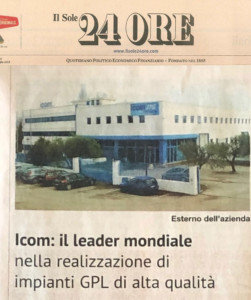 July 2019 – Il Sole 24 Ore
ICOM: IL LEADER MONDIALE NELLA REALIZZAZIONE DI IMPIANTI GPL DI ALTA QUALITA'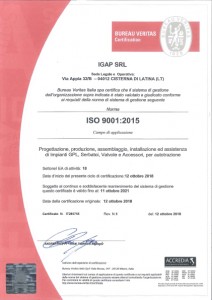 October 2018
ISO 9001:2015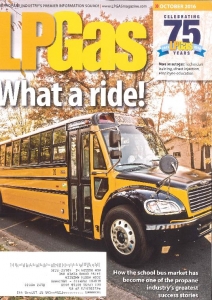 October 2016 – LPGAS
What a ride!
How the school bus market has become one of the propane industry's greatest success stories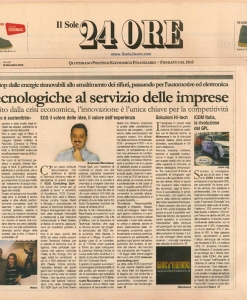 November 2015 – Il Sole 24 Ore
ICOM ITALY – THE LPG REVOLUTION
A synonym of Innovation for more than 30 years, the ICOM brand is leader in the production of LPG components for vehicles.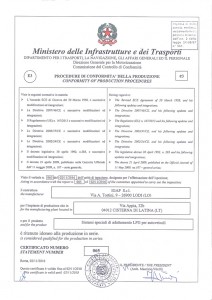 May 2014 – Updated to February 2016
MINISTRY CERTIFICATION
In February 2016 the company has obtained the Transportation Ministry certification as regards the PRODUCTION CONFORMITY PROCEDURE E3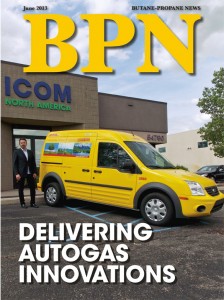 Giugno 2013 – BPN
DELIVERING AUTOGAS INNOVATIONS
Propane Optimization Process Just One Of Several New Icom Initiatives
A driver is traveling in his bi-fuel propane/gasoline van and decides to flip the switch from propane to gasoline. But he can't, and the vehicle keeps running on propane, resulting in continued fuel cost savings for his company.[…]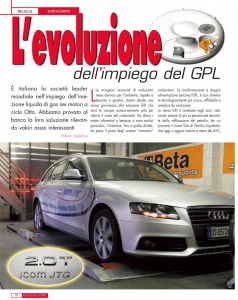 July 2009- Autotecnica
The evolution of the LPG APPLICATION
An Italian company is leading the world of the liquid LPG injection in the Eight Cycle engines.
We have bench tested their solution detecting very interesting values.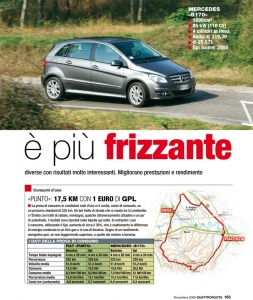 November 2008 – Quattroruote
The LPG? Liquid it is more sparkling!
LPG or liquefied petroleum gas.
In other words, liquid gas which is normally used in internal combustion engines in gaseous form.
Most of the systems circulating are actually working like this: the gas, stocked in liquid form in the tank, is taken again to the gaseous form and injected, or better through suction, in the intake manifolds through specific nozzles. But there is another way to use the LPG, that is injecting it still in the liquid form into the cylinders, as if it was normal green gasoline.